Welcome to Belliotrucking.com!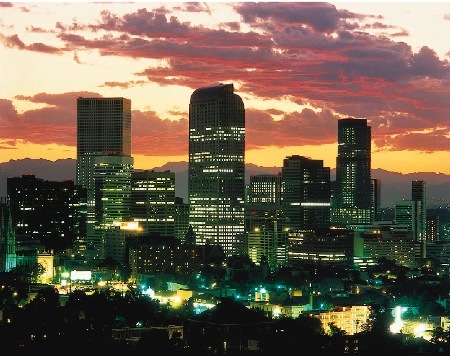 Overview:

Bellio Trucking specializes in transporting materials using end-dumps, live bottoms, and roll-offs. We deliver materials such as rock, dirt, sand, and other products.

What We Do:

What we provide is excellent service, in a timely manner. Our services include but not limited to private deliveries, paving, transport materials, roll-off pick-up and delivery.


"We do our job right so you can focus on yours!"